Long Swept Bangs
Credit photo: instagram.com/ryabchik.moscow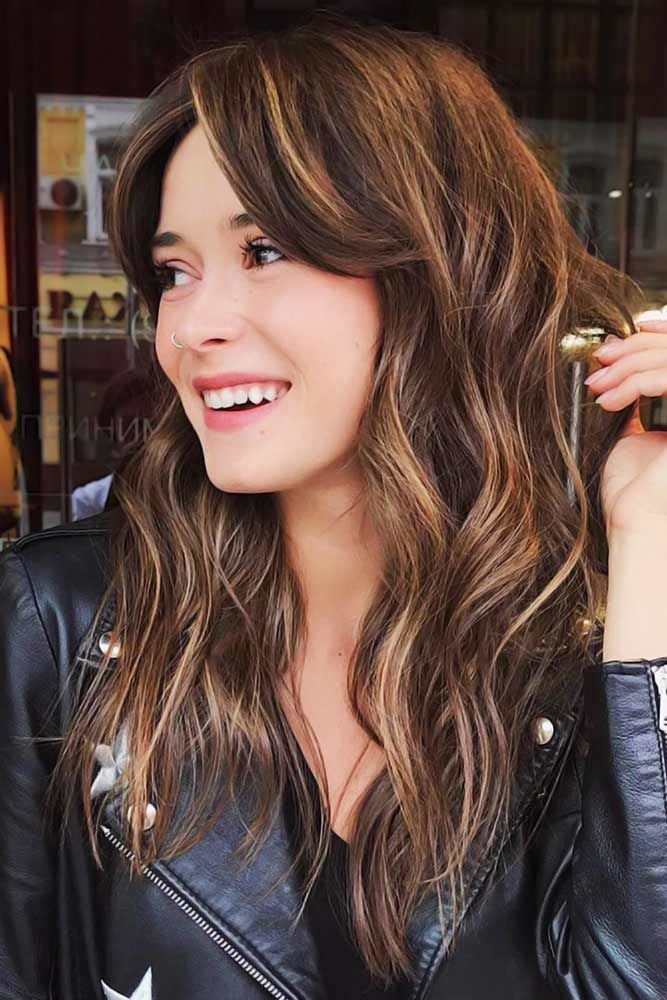 Credit photo: instagram.com/ryabchik.moscow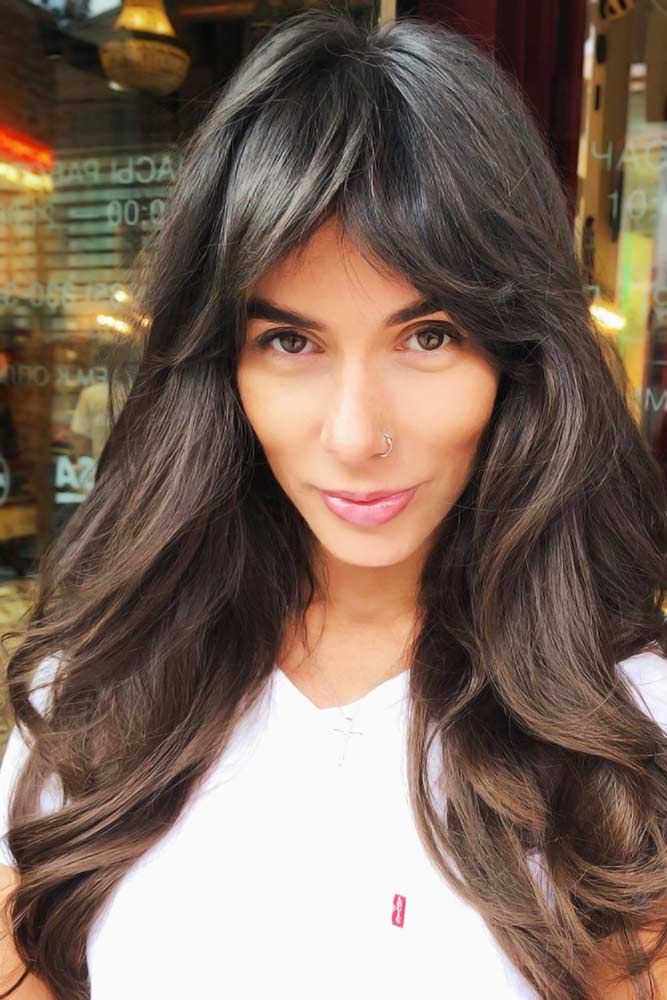 Credit photo: instagram.com/ryabchik.moscow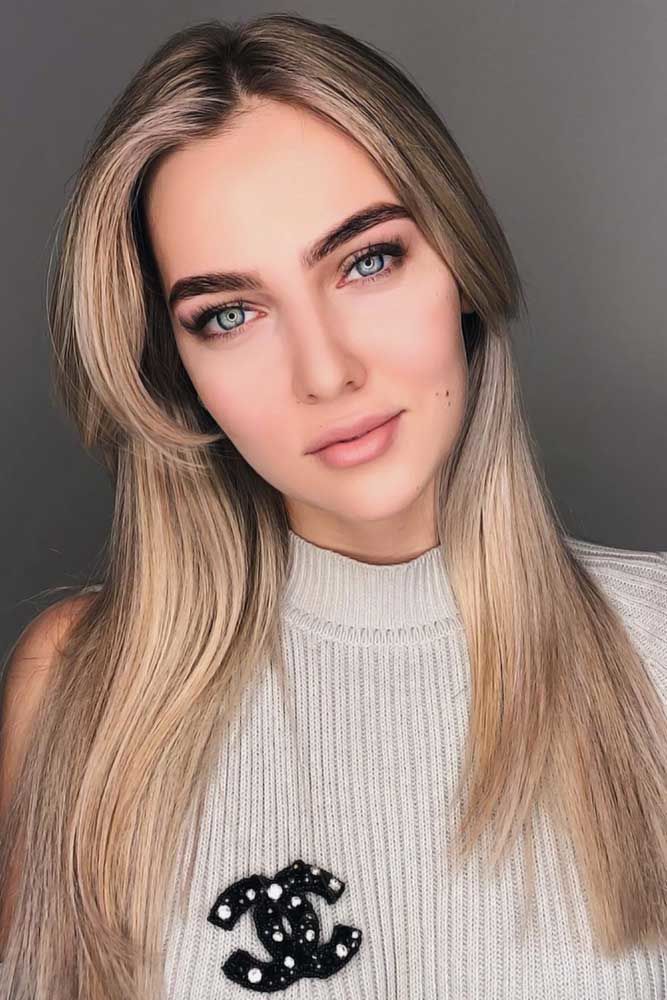 Long swept bangs are another stylish and practical way to spruce up your look with an additional volumetric layer. The best thing is, they're super easy to style and maintain. You can always go for an update if you'd like to rock bangs or let this layer grow and become one with the rest of your hair. Don't forget to ask your stylist for a smooth blend of the bangs so that you will be able to play around with its styles: it can be styled as a part of the whole look, as a classic curtain fringe or as a couple of side-framing layers.
Side Swept Messy Layers
Credit photo: instagram.com/ryabchik.moscow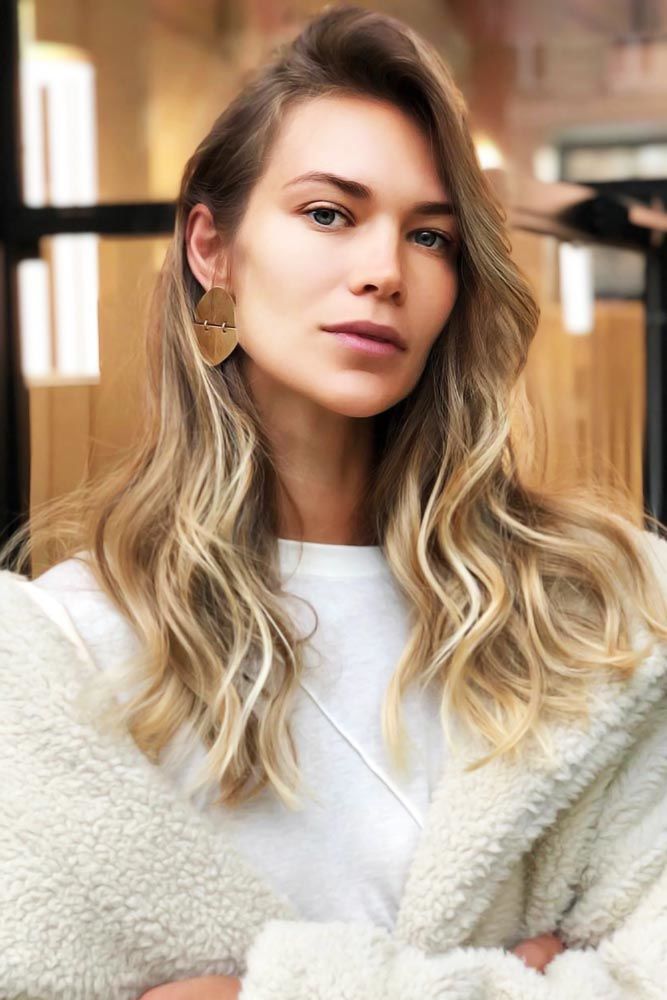 Credit photo: instagram.com/anhcotran

Credit photo: instagram.com/ryabchik.moscow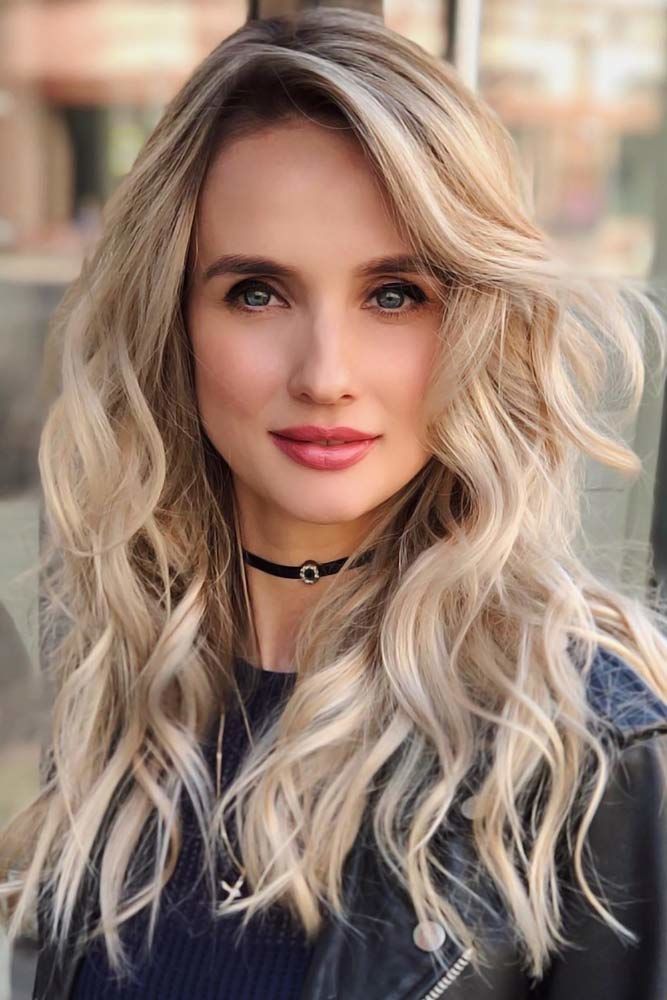 Messy layers that fall freely on one another and create an outweighed body are the best response to once unbearable thin hair styling routine! Although layers take away some weight from the locks, their lightweight body amps up the silhouette, thus making it appear well-balanced and full. And a side-swept messy body is the icing on the cake: a volumetric twist on the front won't ever hurt!
Messy Waves With Center Part
Credit photo: instagram.com/bescene
Credit photo: instagram.com/maggiemh
Credit photo: instagram.com/maggiemh
There's no perfection without messiness! Here, for example, the perfectly leveled and evenly parted locks look alive and dynamic for one simple reason – a hint of carefree, relaxed mess amps up the texture. Yes, having a mess in your hair is no longer a bad thing. As you can see, the tousled strands make the silhouette fuller and airier, thus creating a totally effortless, balanced look.
For your information, light flower and plant oils, for example, coconut or palm oil, can dissolve much heavier oils that are present on a person's scalp. As a result, you get a deeper clean when shampooing, which leads to the volume boost.
Try some dry shampoo. Spritz your tresses with dry shampoo and shake the strands a bit, with the fingertips. This easy trick will add some major lift to your tresses.
Source link